John wright - from the inside
There's no doubt that it's more exciting for audience to see what the drummer's doing and you feel more connected to the rhythm section that way. I mean that was standard set up in the old days – rock n' roll was the oddball that put the drummer in the back. [6]
Latin names - frequently unpronounceable, all too often wrong and always a tiny puzzle to unravel - have been annoying the layman since they first became formalised as scientific terms in the eighteenth century. Why on earth has the entirely land-loving Eastern Mole been named Scalopus aquaticus, or the Oxford Ragwort been called Senecio squalid...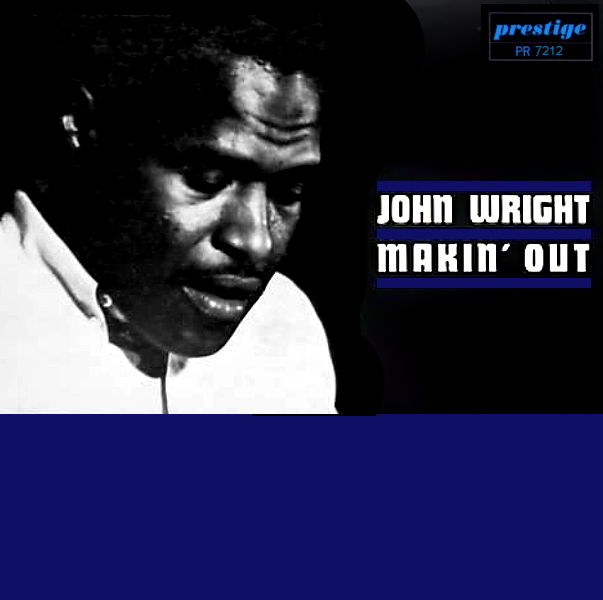 hmwik.passage2india.us
---